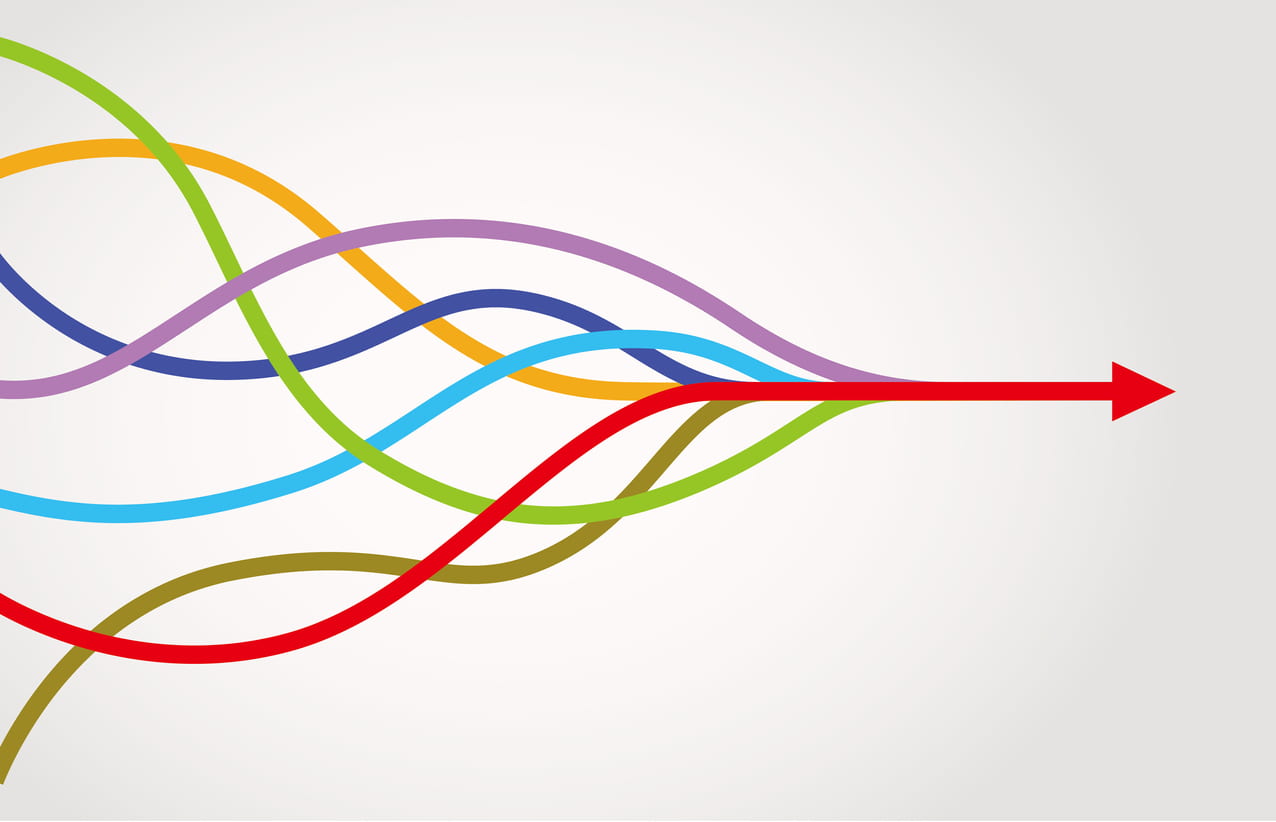 Day 2 Presentation
Presentation category:  Metrics/Establishing Common National Online Education Definitions and Data
Finding Common Ground: Online Education Definitions and Data across the Big 10
Campus leaders in the Big Ten Academic Alliance (BTAA) Affinity Group for Online Education meet regularly to share ideas and discuss common issues in the online education space. Their work culminates in the summer each year with a face-to-face meeting. Discussing online education across institutions can be challenging, as different universities define and measure online classes, students, and programs in very different ways over varying units of time. In order to really dig into how BTAA institutions are similar or different from each other with respect to online education, the BTAA leaders convened a "data coordination working group" in spring 2019. The working group, with representatives from five BTAA institutions, was charged with (1) reviewing existing data collection processes and results from prior BTAA meetings, (2) reviewing existing institutional definitions and data reporting procedures at a variety of institutions, (3) reviewing data collected in the public reporting sphere such as IPEDS, where definitions may already be available, and (4) establishing a way to easily collect consistent data on a variety of online education measures, to provide clarity and benefit discussions and decision-making within the BTAA.
The data coordination working group's efforts resulted in a set of common definitions, a data collection spreadsheet for gathering quantitative measures, and a short survey to collect qualitative information from BTAA institutions. These definitions and data collection tools were reviewed by BTAA leadership, and data collection was conducted in June 2019.
This presentation will provide an overview of the entire process – from reaching agreement on definitions to what we learned (and re-learned) about data collection. Summaries of the data collected provide a picture of what the online education landscape looks like among member institutions of the Big Ten Academic Alliance. This presentation will end with a discussion of next steps in our data collection and analysis journey, and how academic leaders plan to leverage this work.